Hatha Yoga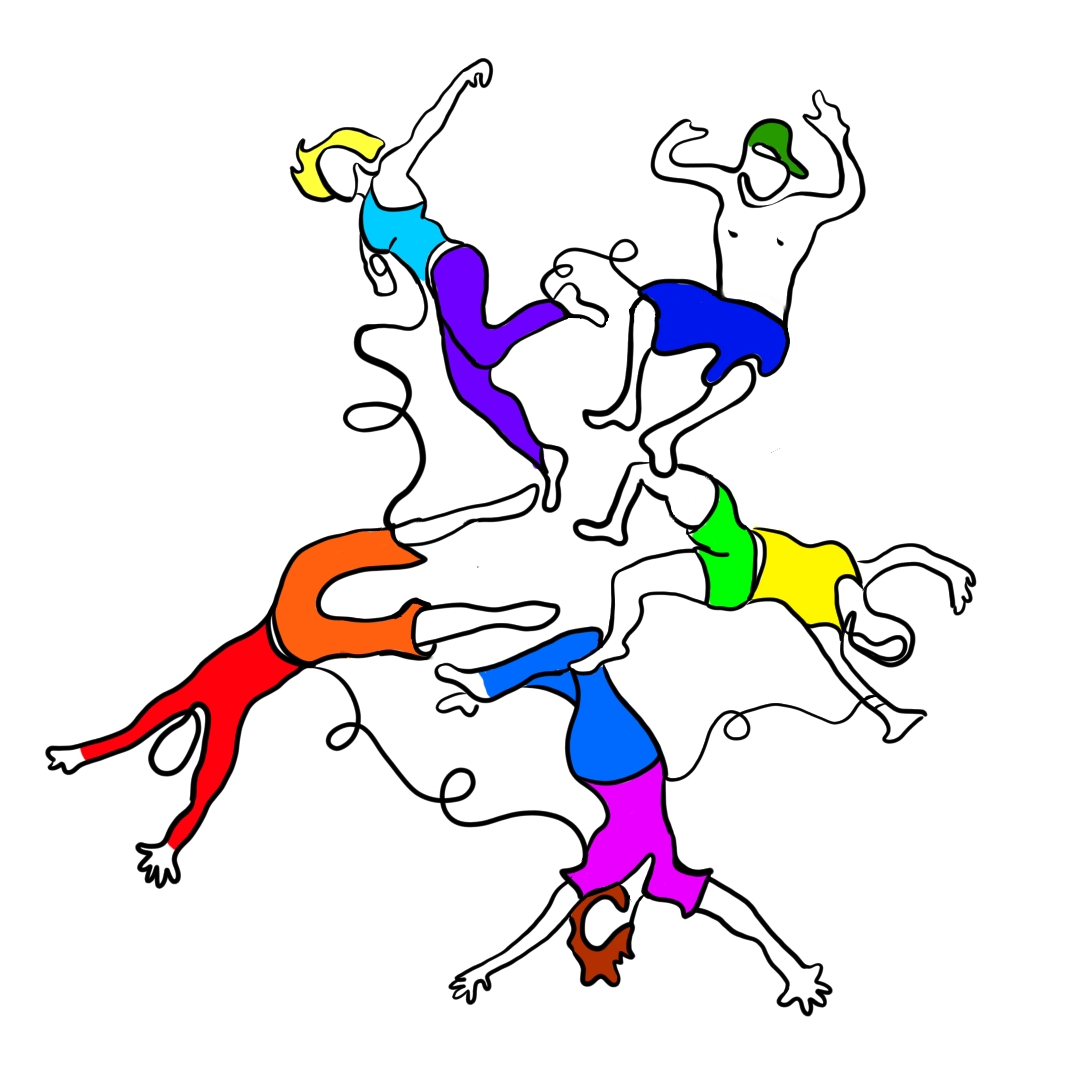 Hatha Yoga, now a worldwide phenomenon, was birthed out of empowered philosophy originating in India. My classes are always grounded in life-affirming Tantric Philosophy. In this modern ritual we explore what it means to be embodied. By combining awareness cultivation, breath, movement, and relaxation we learn to actively heal ourselves so that we may participate more meaningfully in the dance of existence.
Hatha Yoga helps us come to know and love the physical body. This practice cleanses, purifies, and aligns the body. By working with and noticing the flow of our senses the practice provides insights into the very nature of our being.
I offer both public classes and private sessions currently based out of Arcata, California.