Yoga Nidra for Us
04/20/23 06:00 - 07:00 PM
05/04/23 06:00 - 07:00 PM
06/01/23 06:00 - 07:00 PM
$5 -15 suggested / notaflof
670 11th Street Arcata, California
---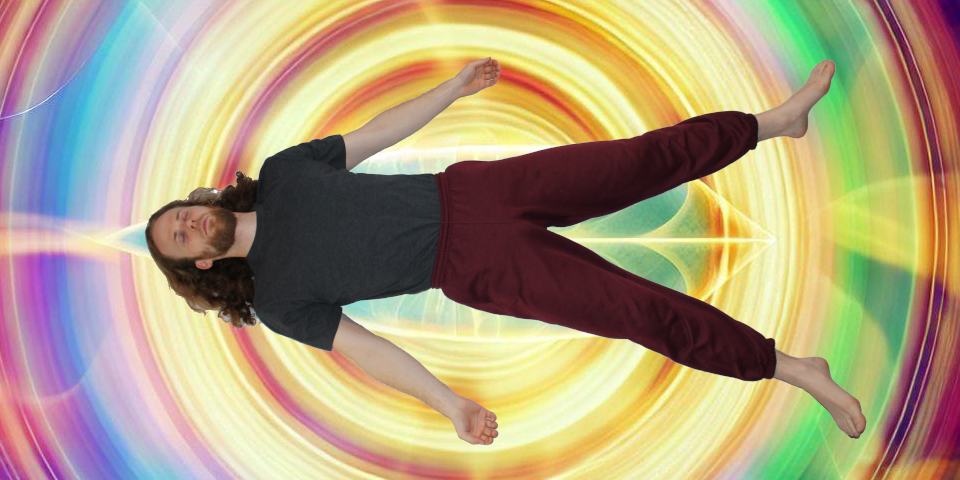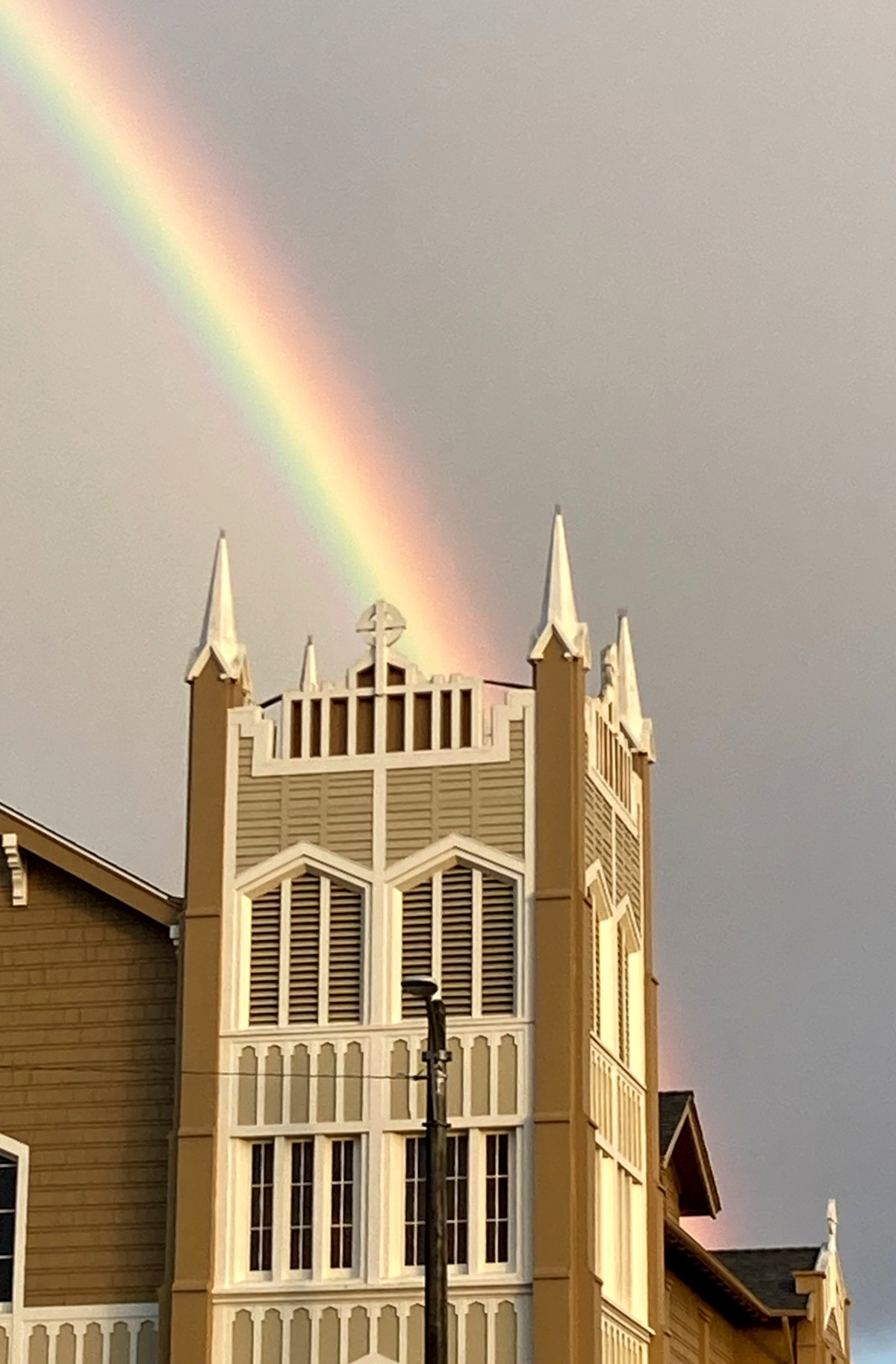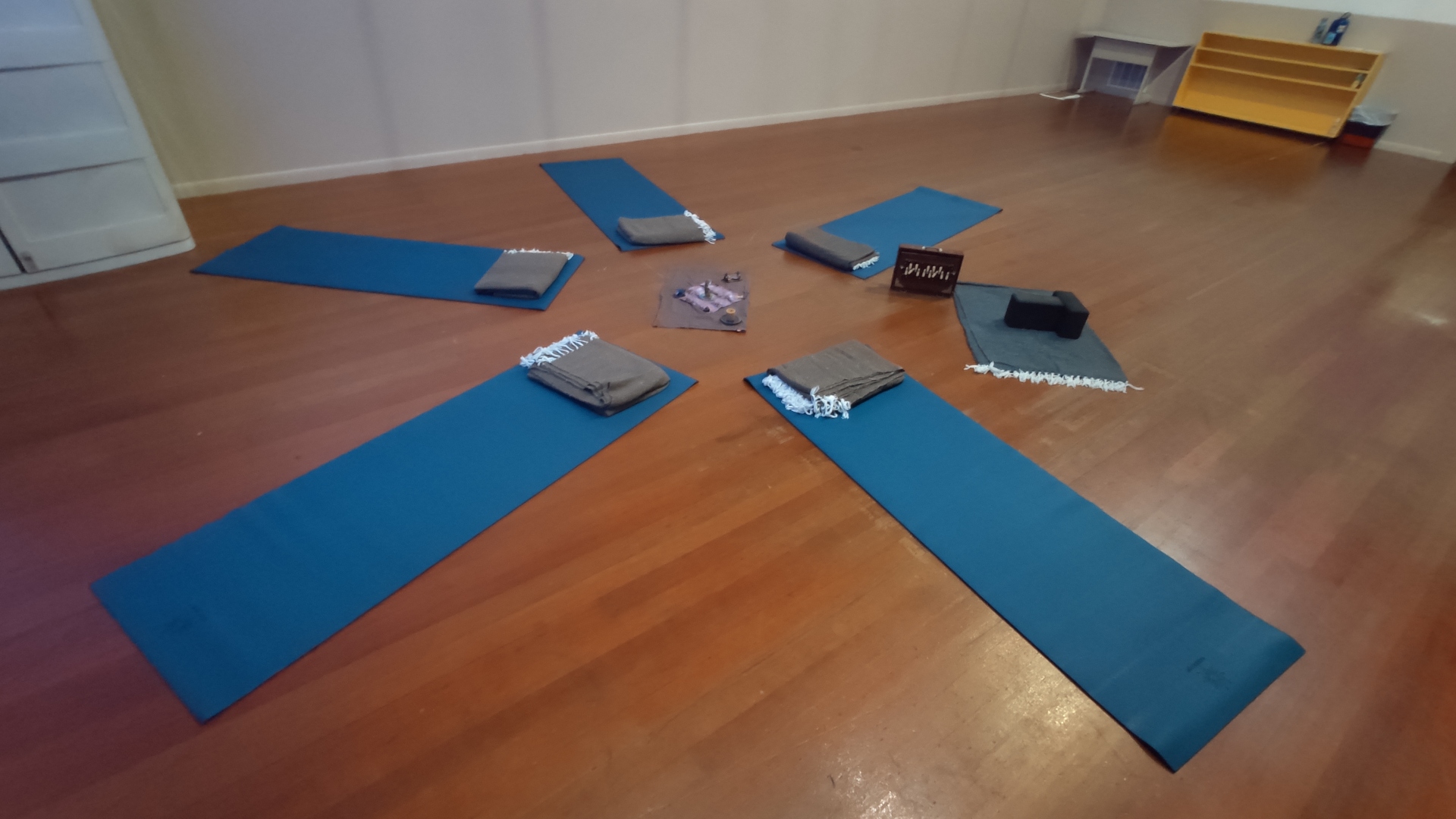 These 1 hour evening workshops center around a 30 minute Yoga Nidra practice. We will first gather in circle to briefly discuss inspirations and orientations to the practice. Then we will lie down and experience Yoga Nidra together. The sessions will conclude with simple grounding and externalization explorations.
Yoga Nidra as a practice explores and utilizes the rich realms of awareness in between waking and sleeping. The practice consists of a series of simple guided meditations usually done in a comfortable supine posture. Yoga Nidra is simultaneously relaxing and enlivening; it leads to greater self understanding and receptivity. The relaxing nature of the practice is extremely beneficial for our nervous system and heals many of the effects of stress on the mind/body. This includes improving digestion, increasing the ease and quality of sleep, improving mental clarity and performance, and easing our ability to share and participate in the world around us.
What to bring: What do you need to lie on the floor relatively comfortably for 30 minutes? I do have some mats and blankets available for use, but you can easily enhance your experience by bringing your own comfort items to create a "rest nest". Mats, pads, pillows, blankets, bolsters, and even sleeping bags are commonly used and enjoyed by nidra practitioners. I will be preheating the room to about 72 degrees and then turning the loud heater off for the duration of the practice.
To find the space: The Arcata Presbyterian Church is a large unique yellow building on the north east corner of 11th and G streets. Enter through the Todd Room Door. This is the second door furthest uphill on the West side of the church (G street). Upon entering immediately on the left is another door leading to a flight of stairs. Go up the stairs and the gym will be on your left.
Please, to support the continuation of these sessions, express your interest in attending. Email om@yogijeffrey.info to reserve a spot and to ask any questions.
---
---